LIENS - LINKS






Friendship eCards http://www.friendship-ecards.com/
Friendship -The most priceless relationship. Let your friends know how precious they are for you. All eCards and Cards are absolutely free!
Echolist Directory http://www.echolist.com
Online directory features a massive wealth of information, news and links about a wide range of topics for your edification.
Art Gallery Worldwide: http://www.gallery-worldwide.com/
A lot of artworks in different styles and media. Website offers a wide variety of features and services that enable customers to buy and sell their art.
Taylor card provides entire assortment of cards on Christmas, Photo holiday greeting cards, Birth Announcements, 1st Communion, Baby Shower Invitations, Eclectic Invitations, Birthday Invitation and more. http://www.taylorcard.com/
Unique Australian Aboriginal Art. http://www.uniquebirthdaygiftsideasformen.com
Hand carved and painted Didgeridoos, Boomerangs, Aboriginal Art paintings and lots of other unique gifts. Designs by Australian Aboriginal Stan Yarramunua from the Yorta Yorta tribe.
Secours lapins du Québec http://www.secourslapins.org/
Aidez les lapins abandonnés à trouver des foyers permanents - Finding forever homes for rabbits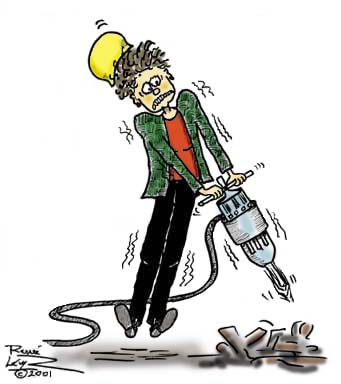 PAGE EN CHANTIER - PAGE UNDER CONSTRUCTION
Acceuil | Portefolio | Dessin du jour | Caricatures | Le grand verglas | Dessins sérieux | Qui suis-je ? | Acheter
Home | Portfolio | Toon of The Day | Caricatures | The Big Ice Storm | Serious Drawings | Who Am I? | To Buy